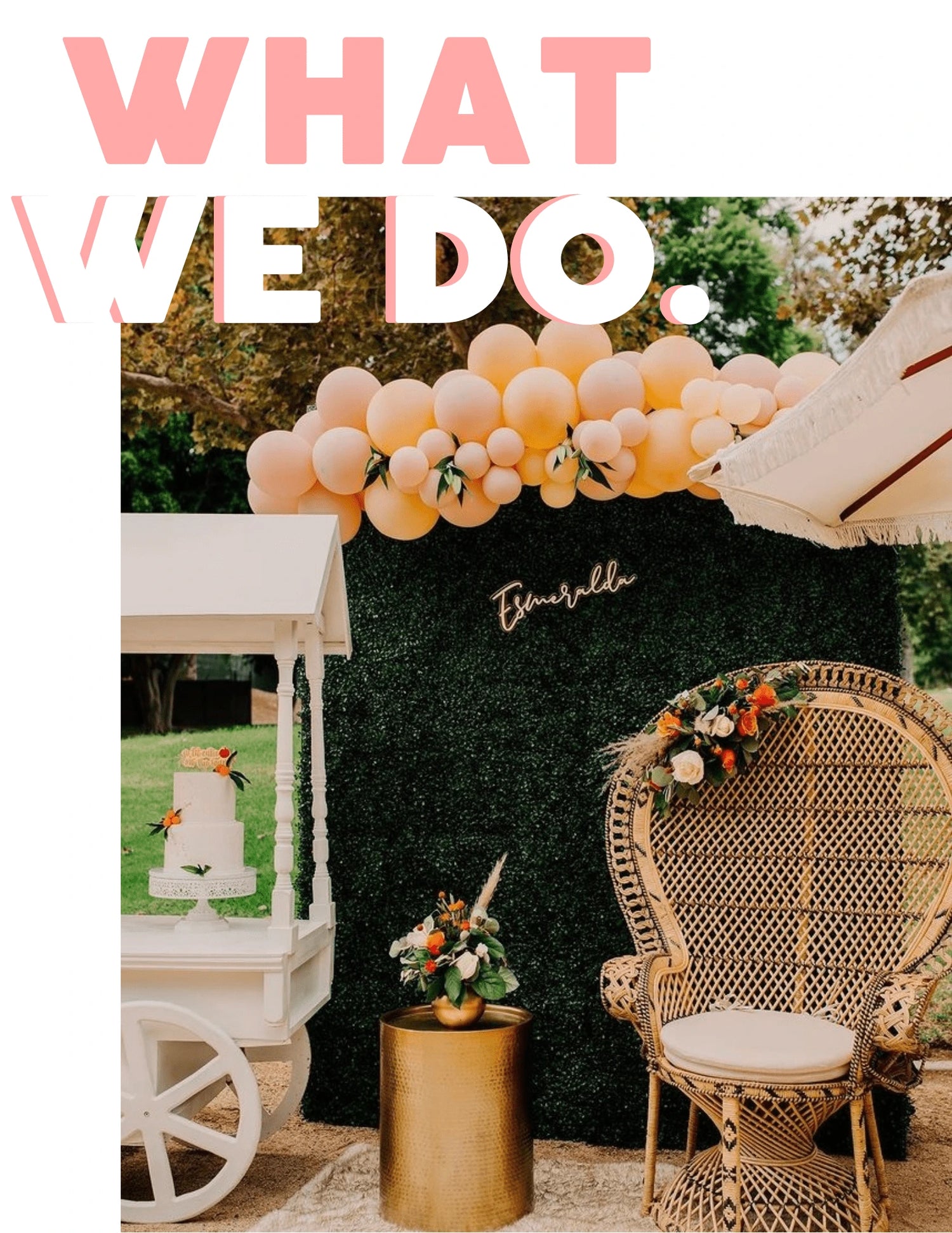 Bringing Stylish & Affordable Flair to Your Special Events.​
Life is short so let's celebrate!​
It's not just about styling events - it's about creating magic. 
We believe every celebration deserves a little something special to transform it from an event into a cherished memory with your loved ones. That's why we're dedicated to always providing stylish, boutique, and boho event rental items that make a statement at a price that's affordable on any budget. Browse our ever-growing rental collection or contact us today to get started on planning the event you've been dreaming of!
Get Started
We're not just a rental company- we're a resource for solutions! Need Help? Can't find what you're looking for on our site? Contact Us! If we can't make it happen, we can help find someone who can!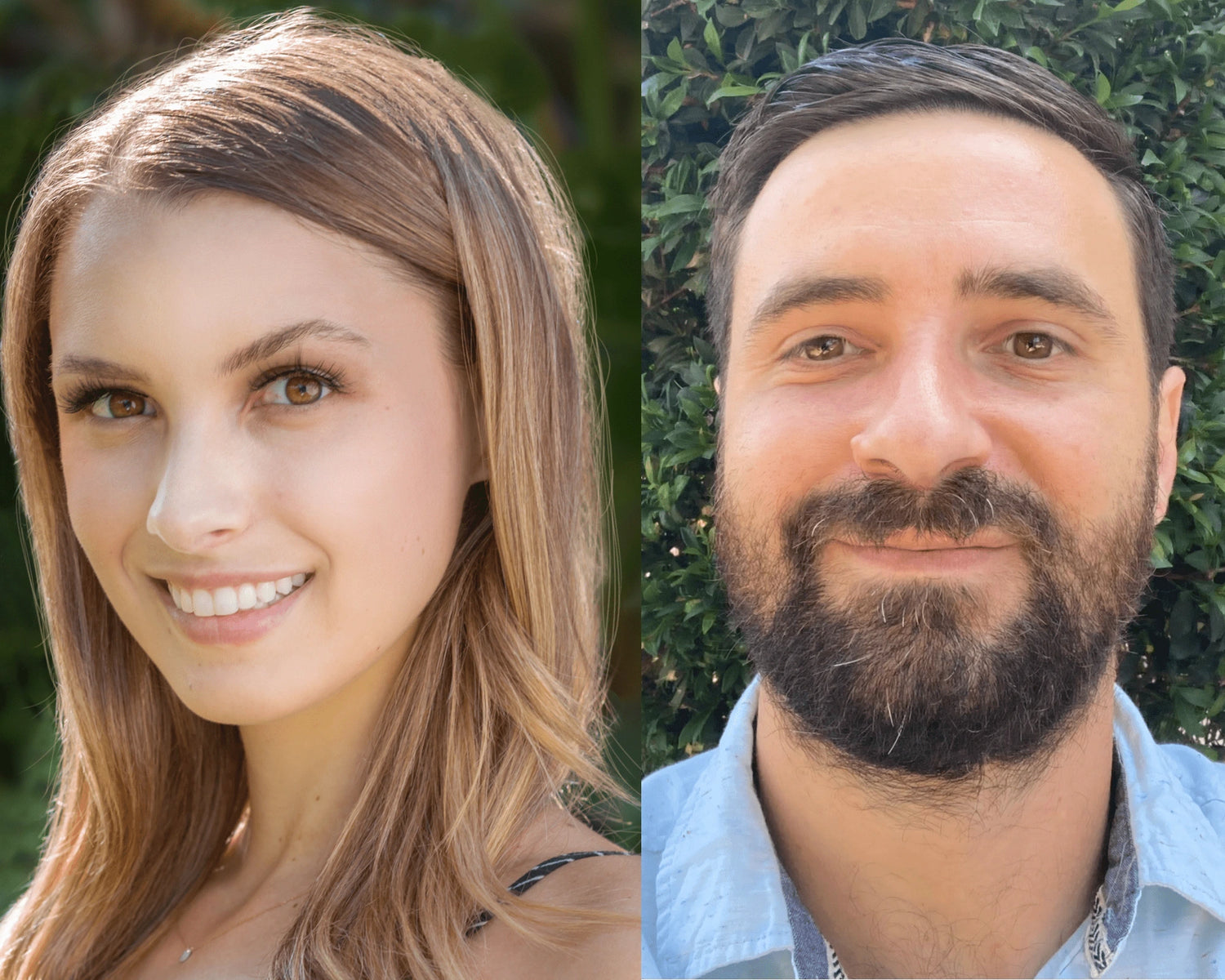 Meet The Owners
A La Mode Collections is a family business created by siblings Alex and Morgan Buster in 2019 in Orange County, CA. With a passion for creativity, art, and design, the brother-sister duo set out to take on the world of event rentals. From there they began to carefully curate and build a collection of high-quality, vintage, boho, and unique specialty rental items and focused on providing an easy and affordable event rental solution. 
We were named as one of the Top 10 Wedding Planners of 2023 by OK! Magazine - Check out the article here!
Our Happy Customers Tell The Story Of Success!